Live Your Unique Soul Purpose
How You Show Up Matters
Maybe you want some help getting into the Flow
I can help with that
Flow is more important than you may know.
The positive flow of energy is essential for a happy, peaceful, and prosperous life. It is the foundation for everything you want. The energy that flows through your home impacts your life

experiences, just as the energy that flows through you influences every choice you make.
Courses that you find here are designed to give you the tools to improve energy flow so you can create and live the life you want.
Signing up for this school will add you to my list, but you will still need to enroll in specific courses to access your content.
.






"In just one session, Nancy helped me get clarity on critical issues which were bothering me and helped me come to a deep sense of peace within. The health challenges that I had been facing, and as a result a lack of energy suddenly lifted. My vitality and personal Chi has increased beyond my wildest dreams."
~Joan Silva
"I am inspired and impressed with the Feng Shui Vision Board. It is easy to understand and guides me step by step through the process of capturing my dreams.
I like the template that offers a complete range of areas we all experience in our lives, and we can write down things about each of them. It gave me clarity"
~Sandy Guderyon
"Thanks Nancy, for the wonderful experience (intentional painting) and a great healing"
~Jane Martin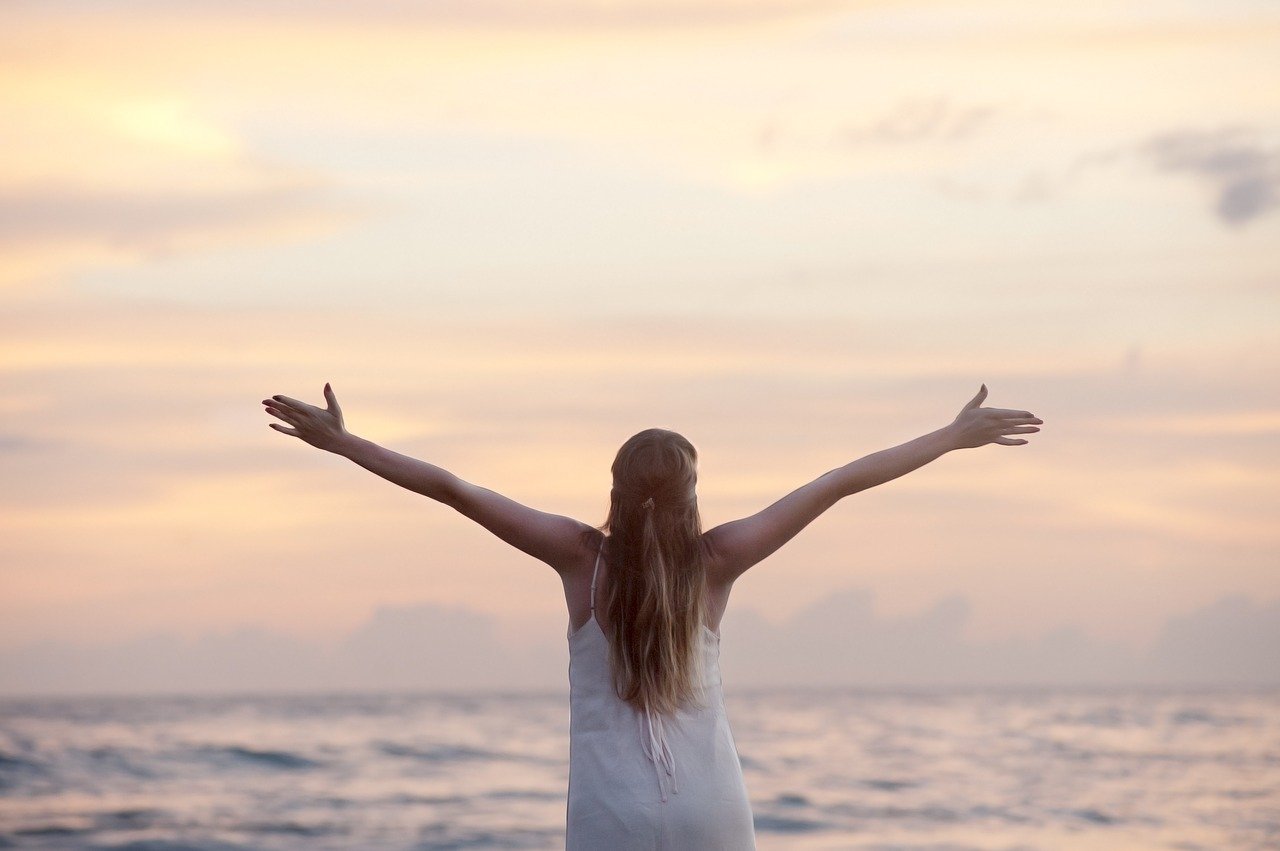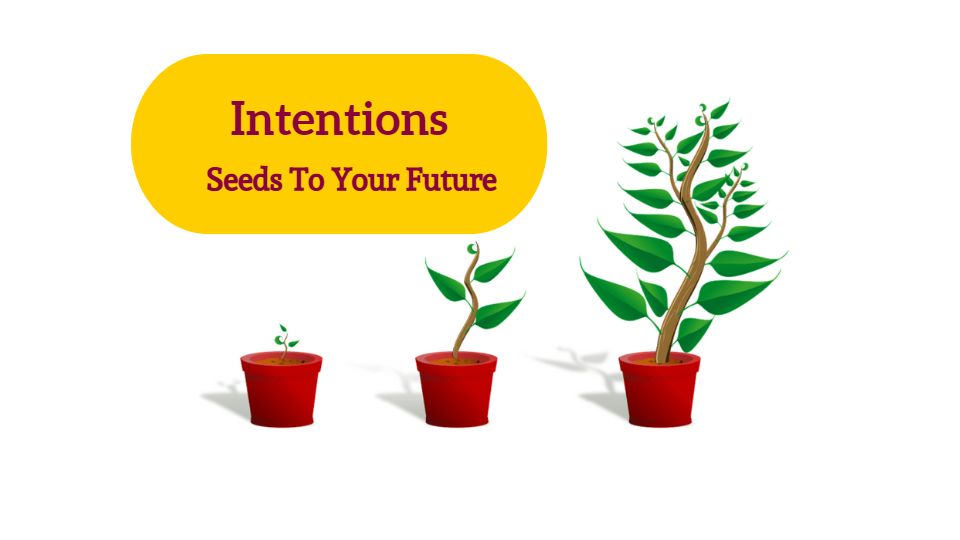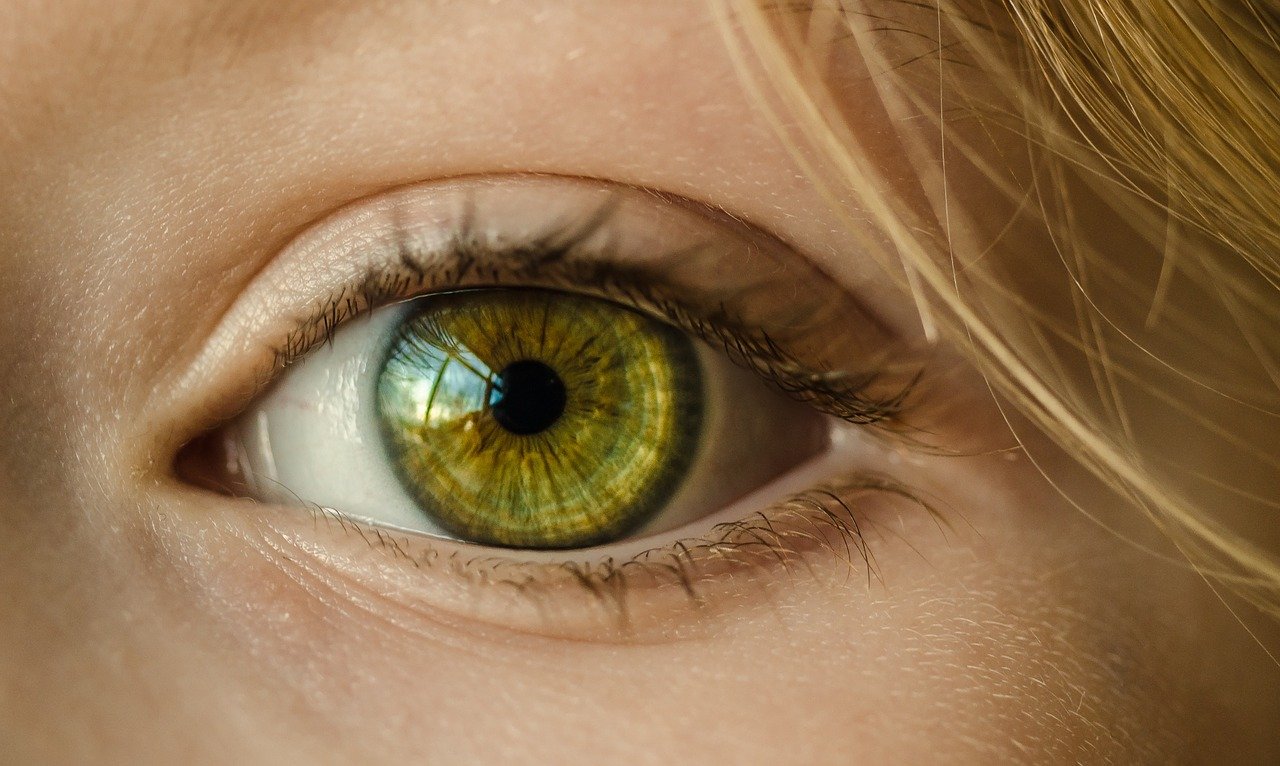 Intentional Meditation Coming Soon
Feng Shui For Beginners
Coming Soon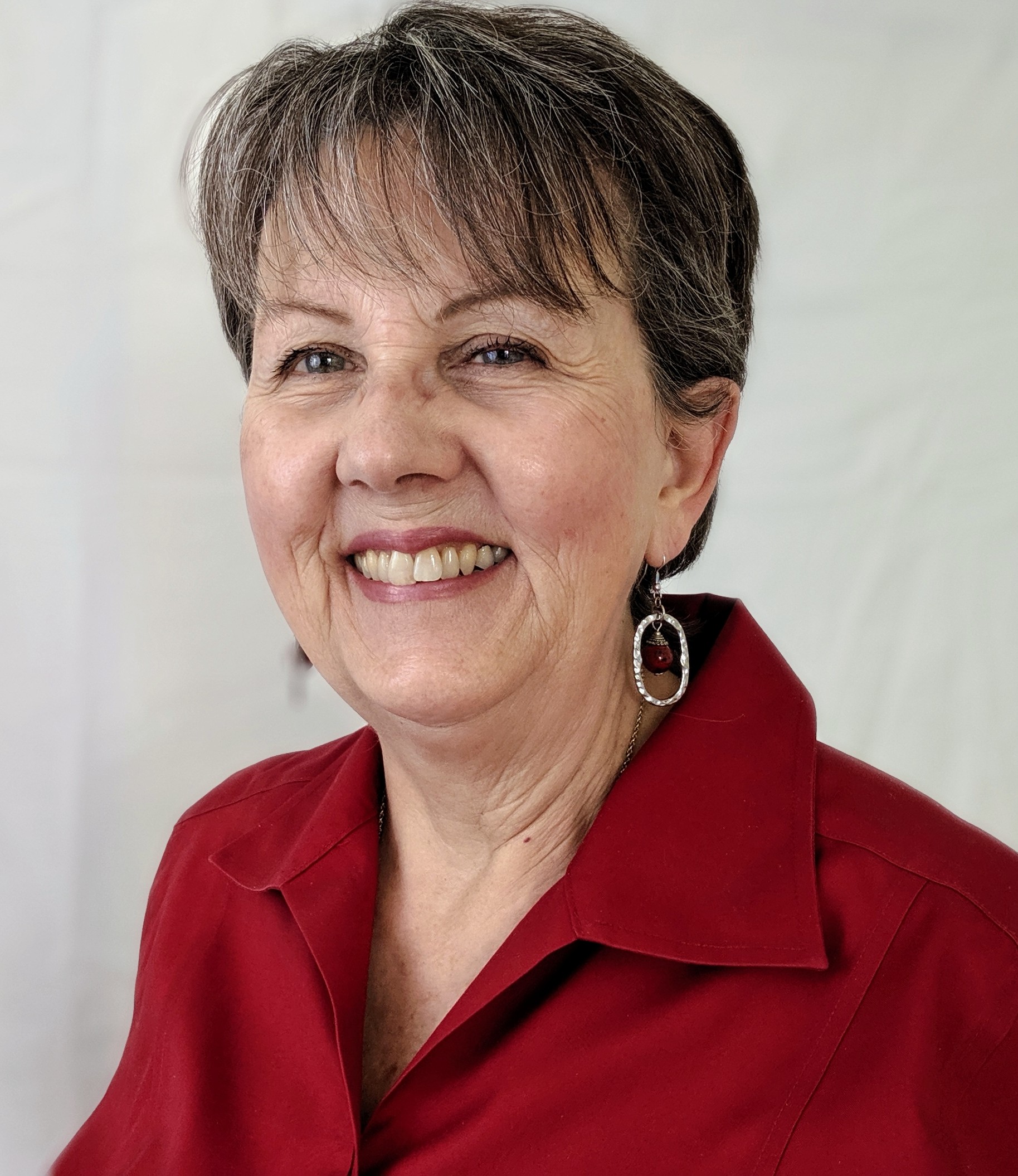 Hi, I'm Nancy Dadami
I envision a world where: home provides a refuge to refresh and replenish, Intentions are bold, and Creative expression is brave.
A sought-after Feng Shui Specialist + Creativity guide + course creator. She has been spotlighted at AT&T, Clayton Valley Village, Mt. Diablo Unified School District, Martinez Unified School District, and The Jennylyn Show on KMVT TV.
When she is not painting up a storm, you can find her snipping roses in her garden to add beauty inside her home, creating new flavors of gluten-free scones, and optimistically strolling along the seashore for sighting of pelicans diving into the water for a fresh fish meal.
Her new downloadable - Self-Care Quiz – is available on Teachable now.