The positive flow of energy is essential for a happy, healthy, and prosperous life. It is the foundation for everything you want.
The energy that flows through your home impacts the experiences of your life, just as the energy that flows through you influences every choice you make.
Courses that you find here are designed to give you the tools to improve energy flow so you can create and live the life you want.
Signing up for this school will add you to my list, but you will still need to enroll in specific courses to access your content.
.
Thank you Nancy for a good night's sleep!
Getting a good night's sleep was my ultimate goal. Many nights I would be wakeful
after only a few hours, or less, sleep. I would toss and turn and finally give up. 3am was
a common time to begin my day ... If I was lucky, it would be 5am. Very few nights did I
sleep, let alone deeply, for more than 5 or 6 hours.
I began to wonder if it was just the way of life, to require less sleep as you age. It had
me yearn for the time as a teenager, and young adult, where I could sleep for 10, 12 or
even 14 hours. In fact, I could have slept away an entire Saturday, if my mom would
have let me.
Was it even possible for me to get a good night's sleep?
Then came a serious health crisis and it became even more important that I get quality,
deep sleep. In fact it was necessary for me to get 8 to 10 hours of healing, restorative
sleep. But, how was I to do that?
That's when Nancy offered me this course series, to learn intentional meditation. She
taught it to me in stages. Each time deepening the process. Learning new steps. I
would practice for awhile, and then learn the next step.
At first I thought I would just use it in my daily meditation. However, what I noticed is
that I started to use it more regularly at night, sometimes more than once. Initially to
drift off to sleep and again during that wakeful time at 3am!
It worked like a charm. Thank you Nancy. Your teaching style is so supportive, kind and
helpful. Anyone, especially women as they age, who cannot sleep, would find this
intentional meditation works like magic. A perfect way to set the tone for a good
night's sleep AND, more often than not, I now sleep 8 to 10 hours. An incredible
blessing indeed.
Joan Silva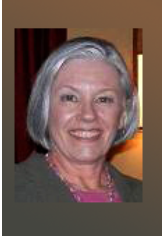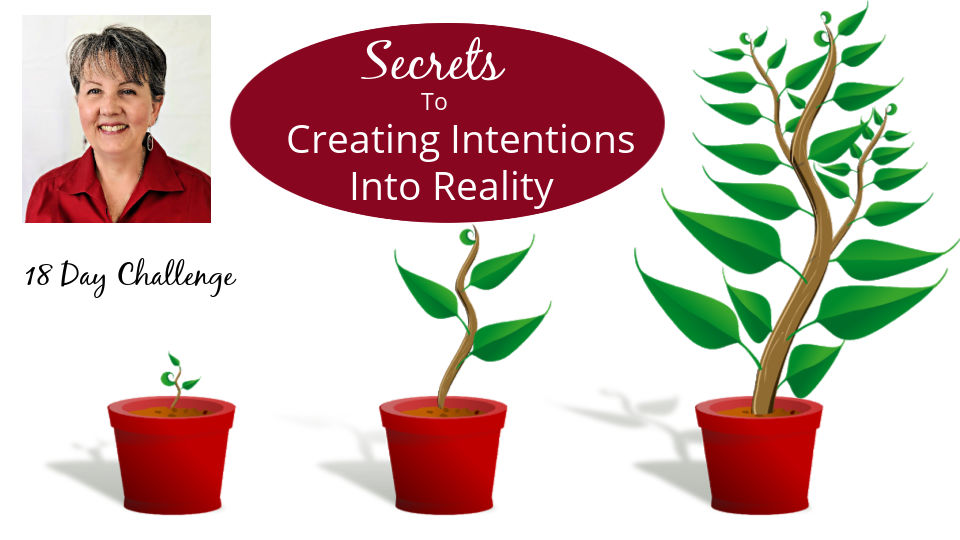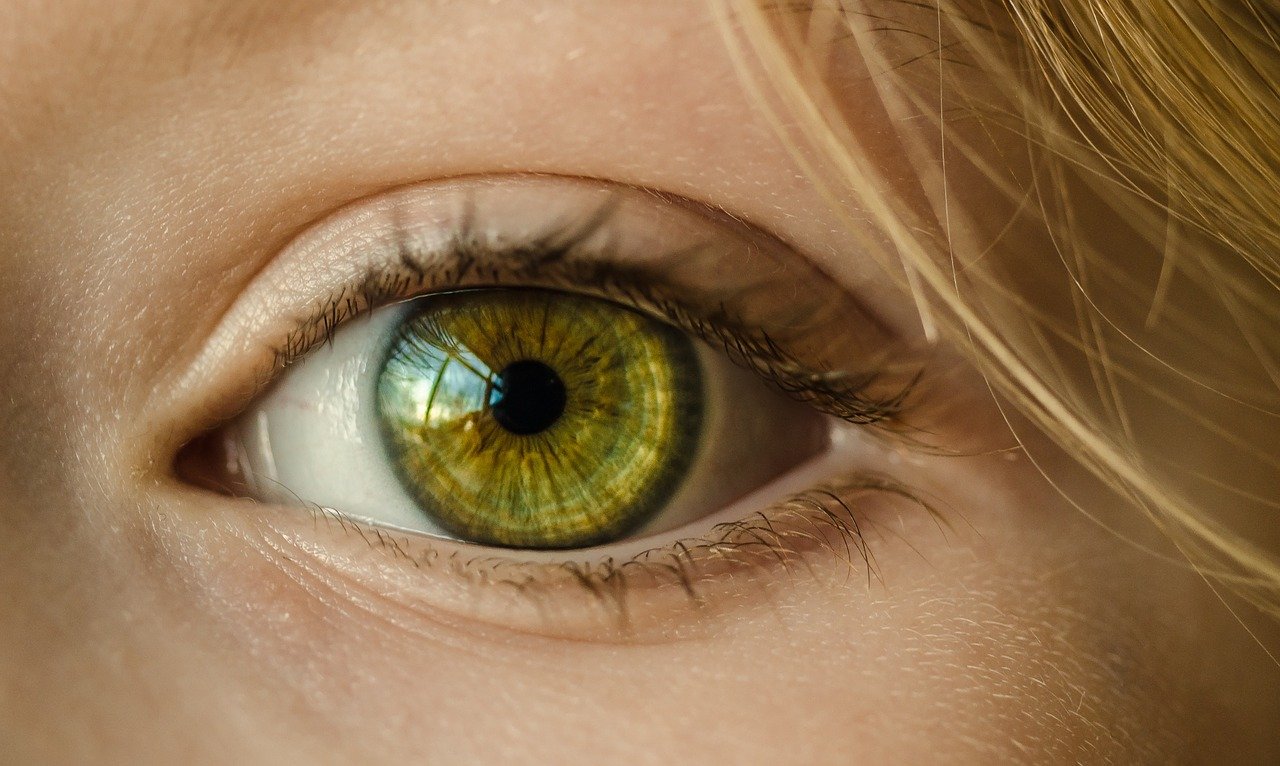 Intentional Meditation Coming Soon
Feng Shui For Beginners
Coming Soon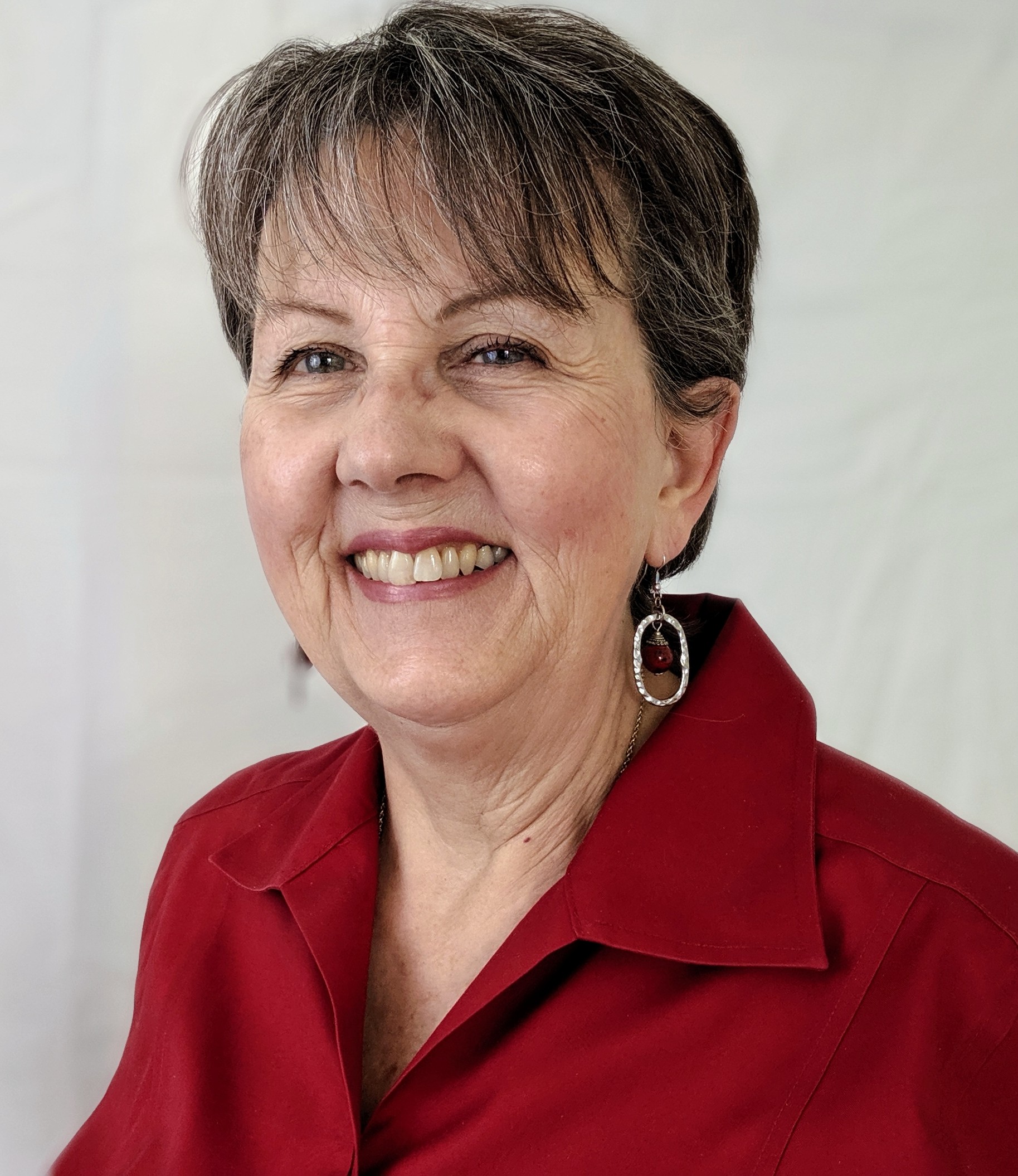 Hi, I'm Nancy Dadami
I envision a world where: home provides a refuge to refresh and replenish, Intentions are bold, and Creative expression is brave.
A sought-after Feng Shui Specialist + Creativity guide + course creator. She has been spotlighted at AT&T, Clayton Valley Village, Mt. Diablo Unified School District, Martinez Unified School District, and The Jennylyn Show on KMVT TV.
When she is not painting up a storm, you can find her snipping roses in her garden to add beauty inside her home, creating new flavors of gluten-free scones, and optimistically strolling along the seashore for sighting of pelicans diving into the water for a fresh fish meal.
Her new course - Secrets to Create Intentions Into Reality – is available on Teachable in April 2021.