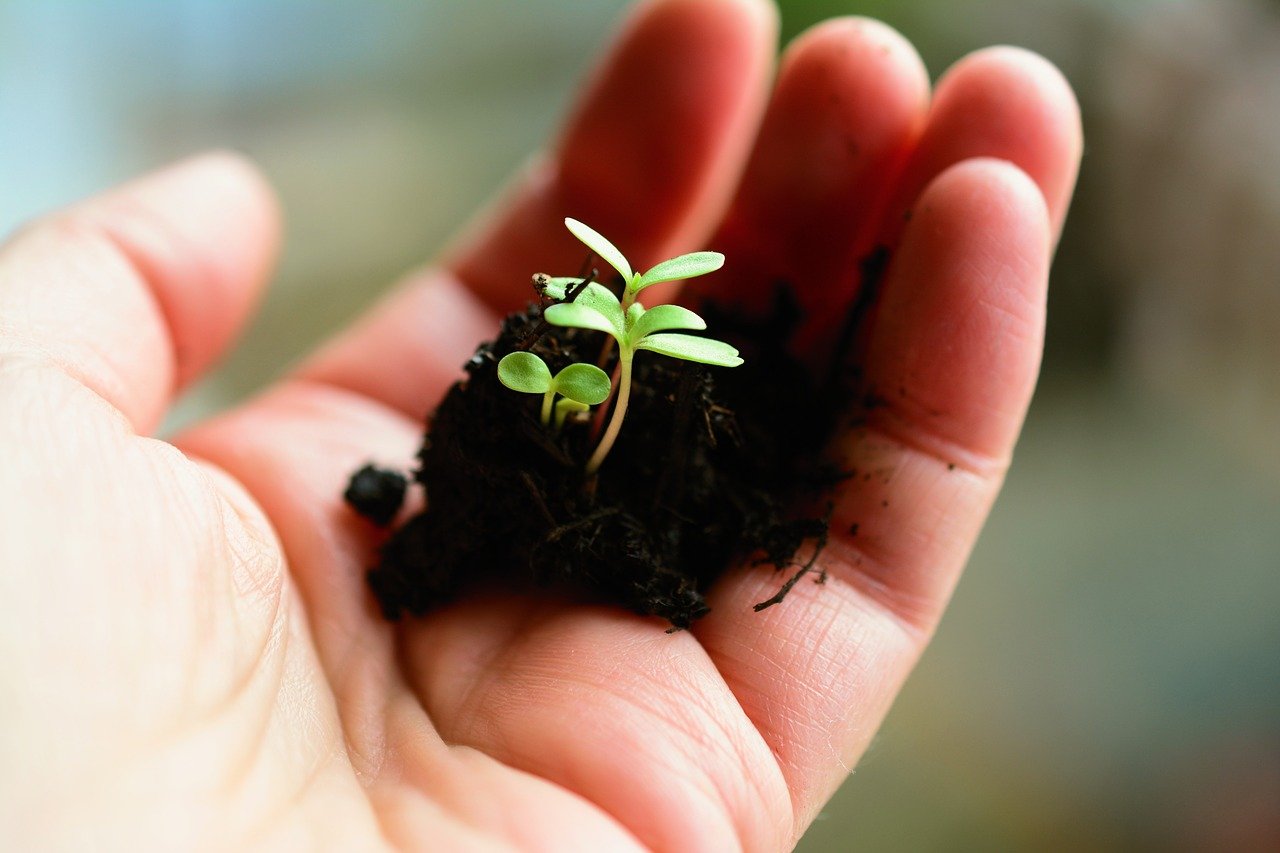 Can Your Relate To These Scenarios:
Mary's day is hectic because she puts out fires all day long without getting to the important creating she wants to do. She is overwhelmed and stressed most of her day. At the end of her day she feels like another day not getting what she wants.
Rachel is stressed and feels frustrated with a lack of control over her life, It seems like someone else makes decisions. She is not sure where to begin to change her life to get what she wants.
Jeff says 'been there, done that" because he tried affirmations for a while and did not see any results. Unfortunately, he did not know the secrets and the step-by-step system for creating intentions into reality. Intentions are not affirmations.
Introducing: Intentions Masterclass
Planting Seeds To Your Future
Create The Life You Want
Now you can stop trying to figure out how to make sense of those tips, videos, tricks, books, courses, and advice from the guy next door on how to create the life of your dreams
With what you get here you won't have to buy another manifesting book or course unless you CHOOSE to, not because you think you HAVE to.
This is a look behind the curtain, no BS course that gives you all the tools you need, in one place so you can become a successful Intention Into Reality Creator.
My name is Nancy Dadami and I regularly work with awesome clients that pay me well to create intentions that get results. It was not always that way, I remember when I first stared I let whatever came up each day dictate my future and I wasted a lot of time and money.
I was on a search for a better way. I read books, took classes, hired coaches, and spent years looking for the way to create a life with peace of mind, prosperity, flow, happiness, and ease.
I struggled my way through and kept thinking "this is what I have to do to pay my dues".
Nonsense, you don't have to go it alone like I did. Become an Intention Into Reality Creator and get the keys to crack the code.
You can get up to speed in just a couple of weeks...even if you are a beginner with no intention experience and no clue about the intention process.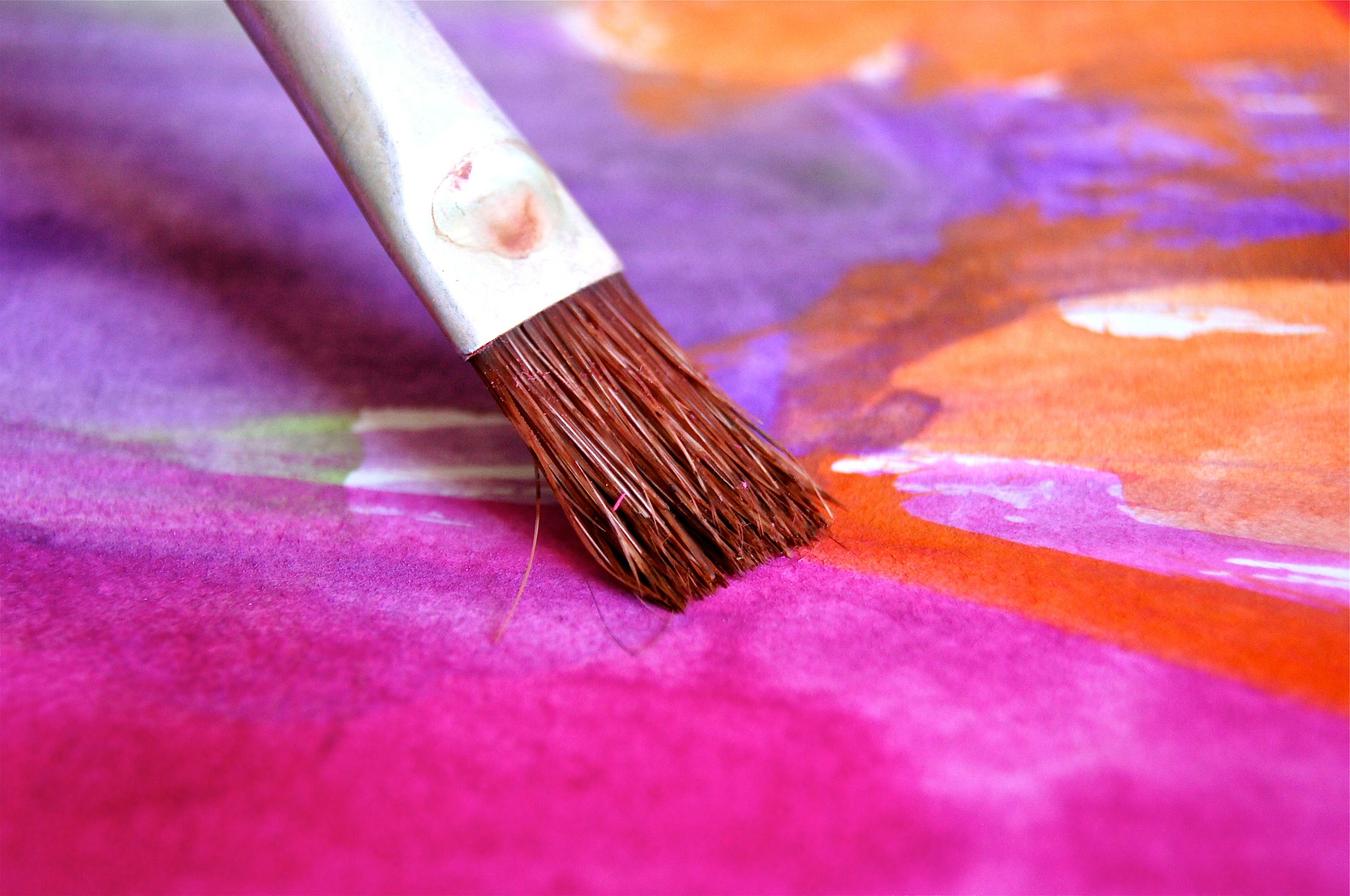 Creative Block Lifted With Intentional Painting
Liz got her paint & brushes ready, but when she went to the canvas nothing happened. She was black, no ideas, just feelings of being stuck. Nothing she tried helped...watching viedos, looking at art, even trying to copy a painting. That all changed when she took a one-to-one intentional painting course with me. She wrote intentions and supercharged them by painting....her block was gone.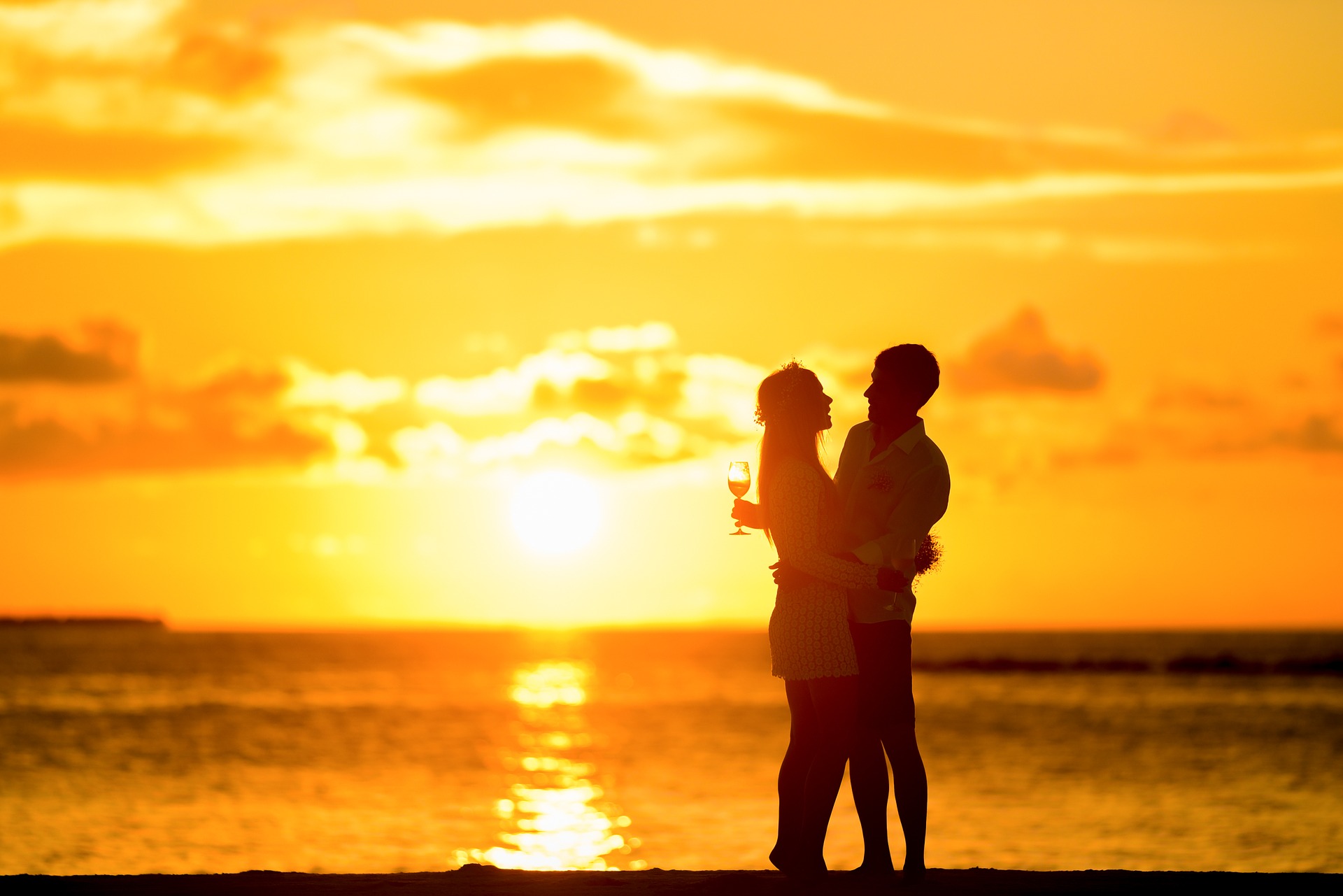 Intention Letter Brought Soul Mate
I was single for ten years after a divorce when I decided I wanted a relationship with the "right" man. I crafted a two-page list of all the qualities I wanted in a relationship: good sense of humor, honest, trustworthy, physically fit, and financially stable to name a few. I used the Step-by-step system and within a couple of months I met "him". He had every quality on the list. When I showed my list to him he said "You put in an order for me". A footnote, we have been happily married for more that 20 years.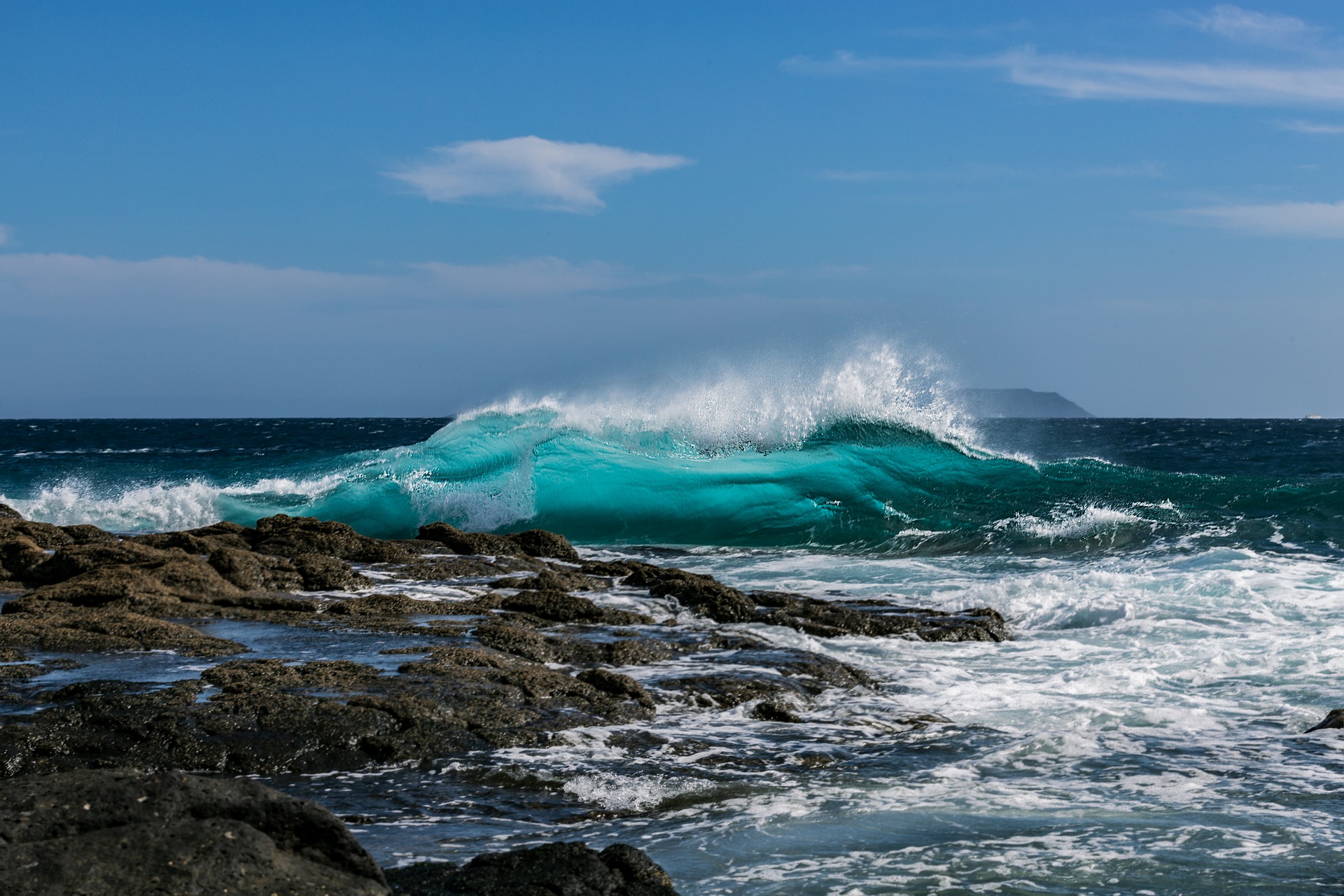 I Want To Live At The Beach
We were relaxing at the beach with our feet in the sand when my husband asked me "What do you want?" Without thinking I said I want to live at the beach. I had no idea how that would happen. When we got home I began using the Step-by-Step System and within six weeks we had the opportunity to buy a place we could afford, a 5 minute walk from the beach. We did not have to sell our primary home either. I am rejuvenated every time we spend time at our place near the ocean.
Nancy Dadami envisions a world where: home provides a refuge to refresh and replenish, Intentions are bold, and Creative expression is brave.
A sought-after Feng Shui Specialist + Creativity guide + course creator. She has been spotlighted at AT&T, Clayton Valley Village, Mt. Diablo Unified School District, Martinez Unified School District, and The Jennylyn Show on KMVT TV.
When she is not painting up a storm, you can find her snipping roses in her garden to add beauty inside her home, creating new flavors of gluten-free scones, and optimistically strolling along the seashore for sighting of pelicans diving into the water for a fresh fish meal.
Her new course - Secrets to Create Intentions Into Reality – is available on Teachable in April 2021.